One of the most difficult aspects of any fatloss program is being able to integrate foods, that when not prepared by an expert chef, can become bland, boring, and just not tasty enough to help you forget you're trying to lose fat. Making the fatloss process as integrated in your life as possible will construct a more stable and sustainable lifestyle to not only get you to your goals… but help keep you there for the long term.
Here is a solution you've been waiting for… Incredibly tasting sauces with no sugar , fat , and extremely low in calories.
All sauces are suitable for VEGETARIANS.
All sauces are suitable for VEGANS except the Spicy Garlic and Yonnaise.
Make any prep meal taste gourmet and try to forget you're on a "diet"
BE FATLOSS SAUCES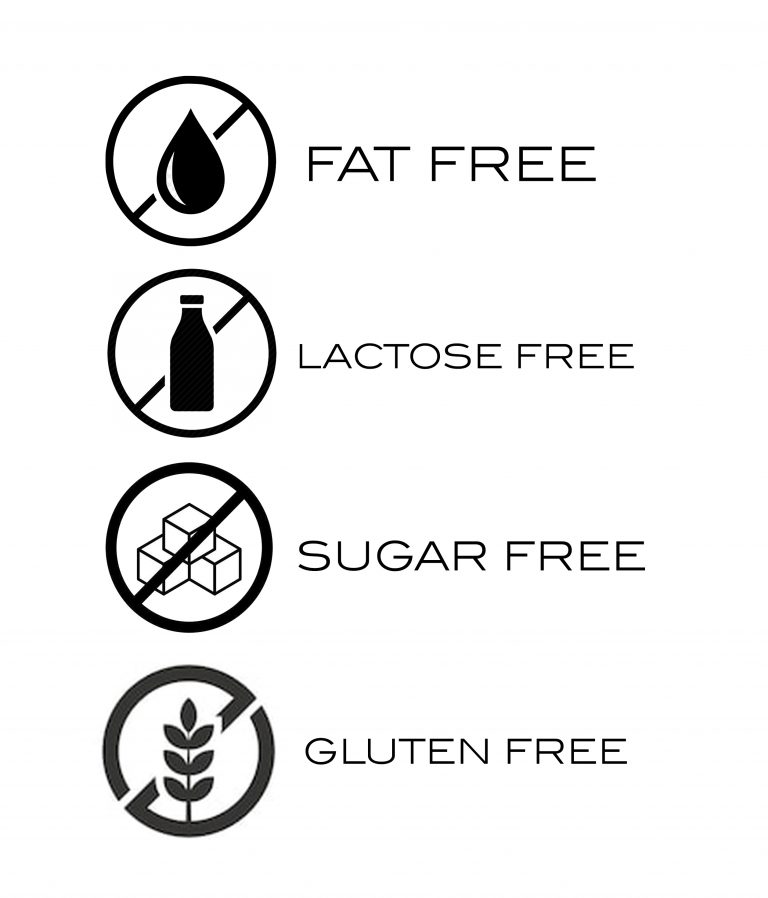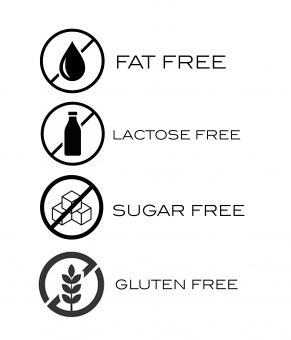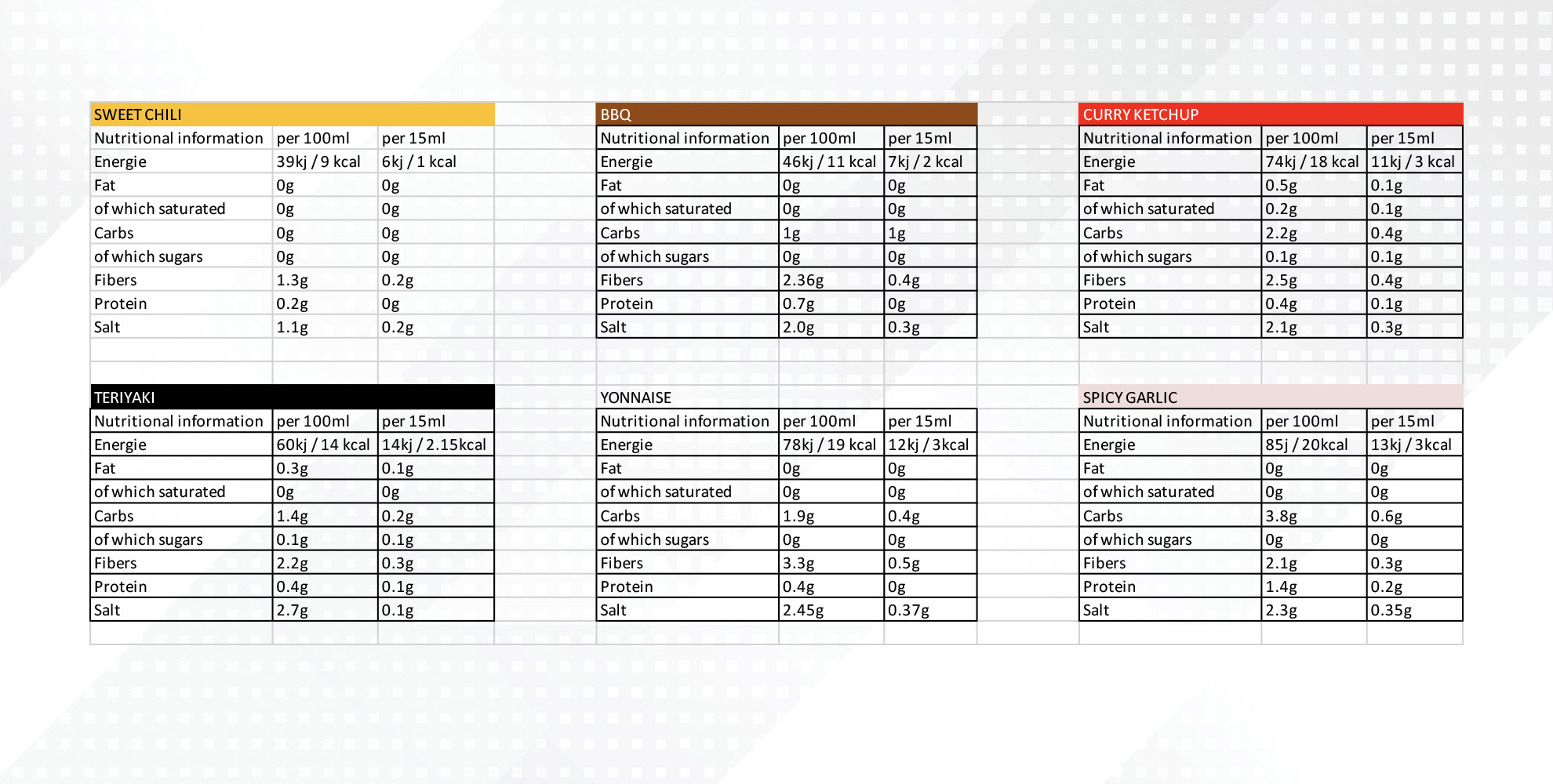 Ingredients Sweet Chili:
Water, thickener: xanthan gum, cellulose gum, guar gum; salt,
vinegar, food acid: citric acid; 0.5% ground chili peppers, herbs,
spices (contains coriander); preservative: potassium sorbate,
sodium benzoate; sweetener: sucralose, saccharin; aroma.
Ingredients Curry Ketchup:
water, vinegar, tomato puree (3%), thickening agent: cellulose gum,
xanthan gum, guitar flour; citrus fiber, salt, herbs, dietetic acid: lactic
acid, citric acid; spices (contains coriander), black carrot extract, dye:
carotenes; preservative: potassium sorbate; sweetener: sucralose;
aroma
Ingredients Yonnaise:
water, vinegar, salt , thickener: cellulose gum , xanthan gum, guar gum ; citrus fibre ,
modified potato starch , free-range egg yolk , mustard ( ground mustard seed ,
vinegar , salt, flavorings ) , acid: citric acid ; herbs, spices , coloring: titanium dioxide,
carotenes ; preservative : potassium sorbate, sodium benzoate; sweetener sucralose
, saccharin ; flavor , anti -oxidant: calcium disodium
Ingredients BBQ:
water, vinegar , thickening agent : cellulose gum , xanthan gum, guar gum ; salt ,
citrus fibre , tomato paste, acid: citric acid ; smoke flavorings , coloring: sulphite
ammonia caramel ; preservative potassium sorbate ; sweetener sucralose ; aroma