WORLDWIDE EXPRESS SHIPPING FREE ABOVE 150$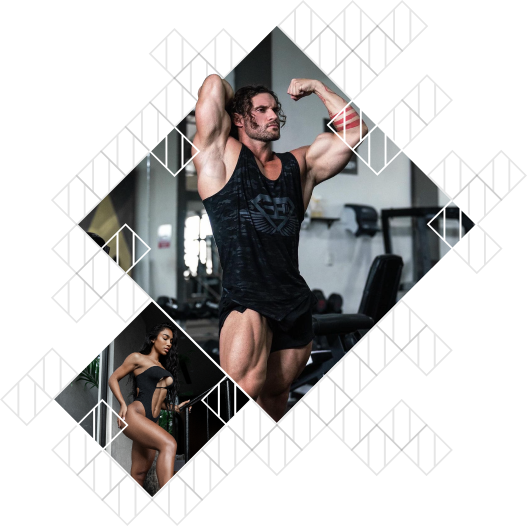 POWERED BY
ATHLETES
Superior comfort matched with style that powers your fitness pursuit.
Combining premium materials that allow you to move without restriction.
Body Engineers empowers you to engineer the physique you want, without limitation.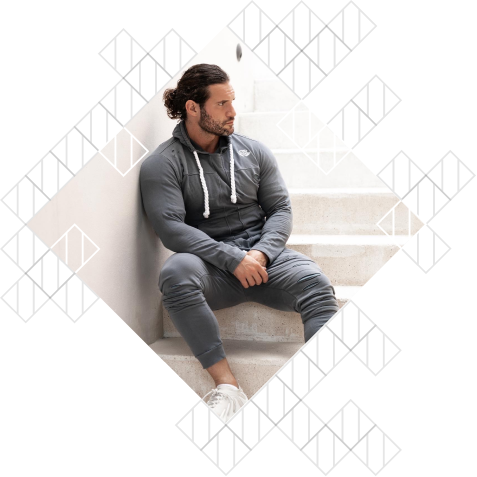 MEN
Ultimate comfort, functionality, and unique styling to take
you from the iron temple, to the edges of the world.
Blending premium bamboo weave with elastane to create
the most comfortable pieces you will ever wear.
shop now
WOMEN
Ultra comfortable and functional apparel designed for
cooler, and more comfortable life performances.
Accentuate the body and enhance your aesthetics for
ultimate ranges of motion.
shop now